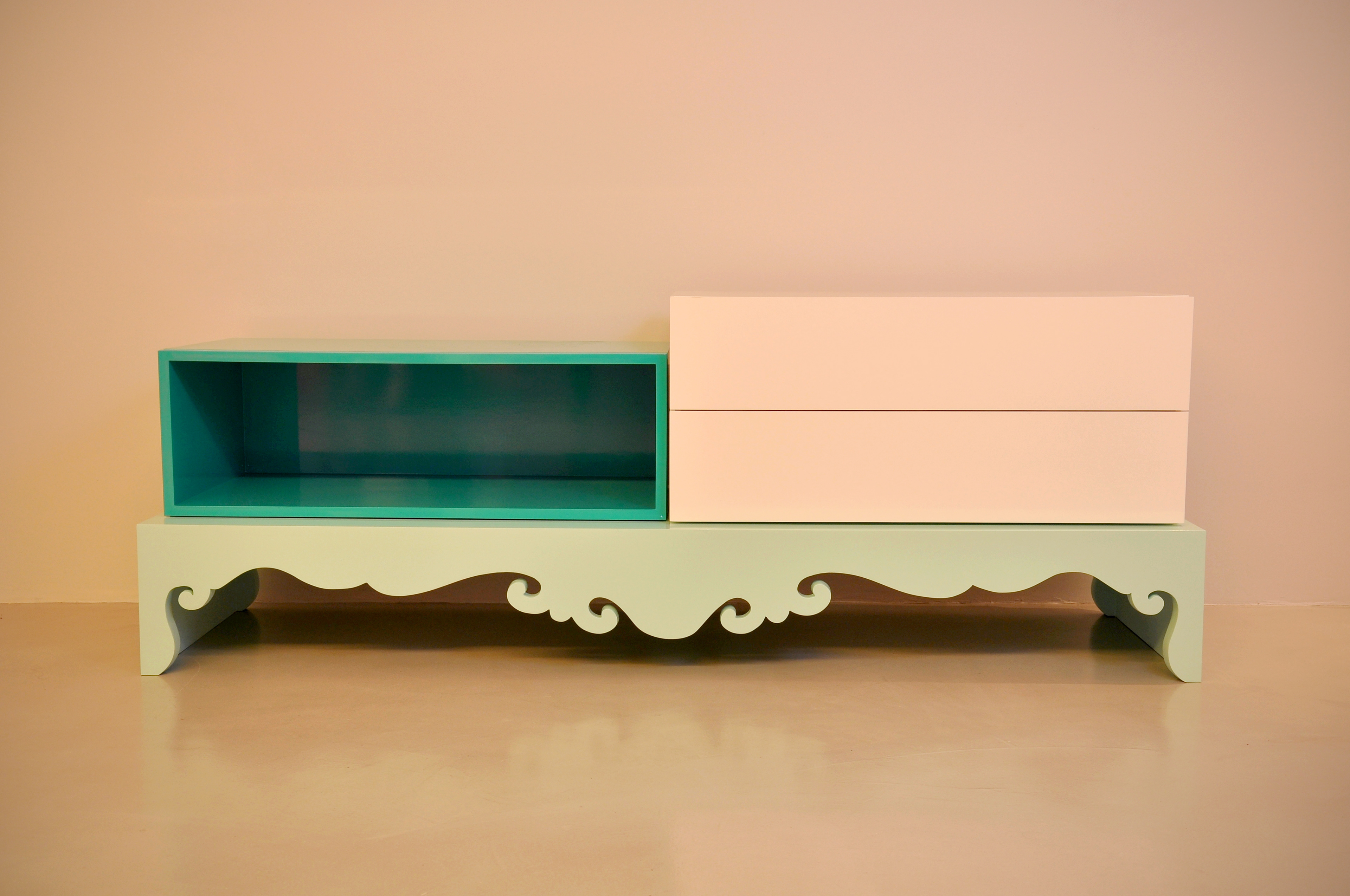 Designed for Casa de Móa, a multifaceted brazilian store and restaurant, this collection of tables and modules is inspired by tables from my grandma's house. I transfered their silhouete to a bidemnsional surface and using laser cutters was able to recreate their "shade". 
Along with the tables, an assortment of modules was created so people could mix and match as they wanted, creating unique pieces intended to be as personal as possible.
Projetadas para Casa de Móa, uma multifacetada loja e restaurante brasileiro, essa coleção de mesas e modulos foi inspirada na casa da minha avô. A silueta das mesas originais foi transformada em um desenho bidimensional e cortado a laser para formar o perfil das releituras.
Junto com as mesas, uma grande variedade de módulos foi criada para que as pessoas pudessem escolher e misturar como lhes fosse conveniente, possibilitando a criação de peças únicas, idividualizadas, tão pessoais quanto possível.