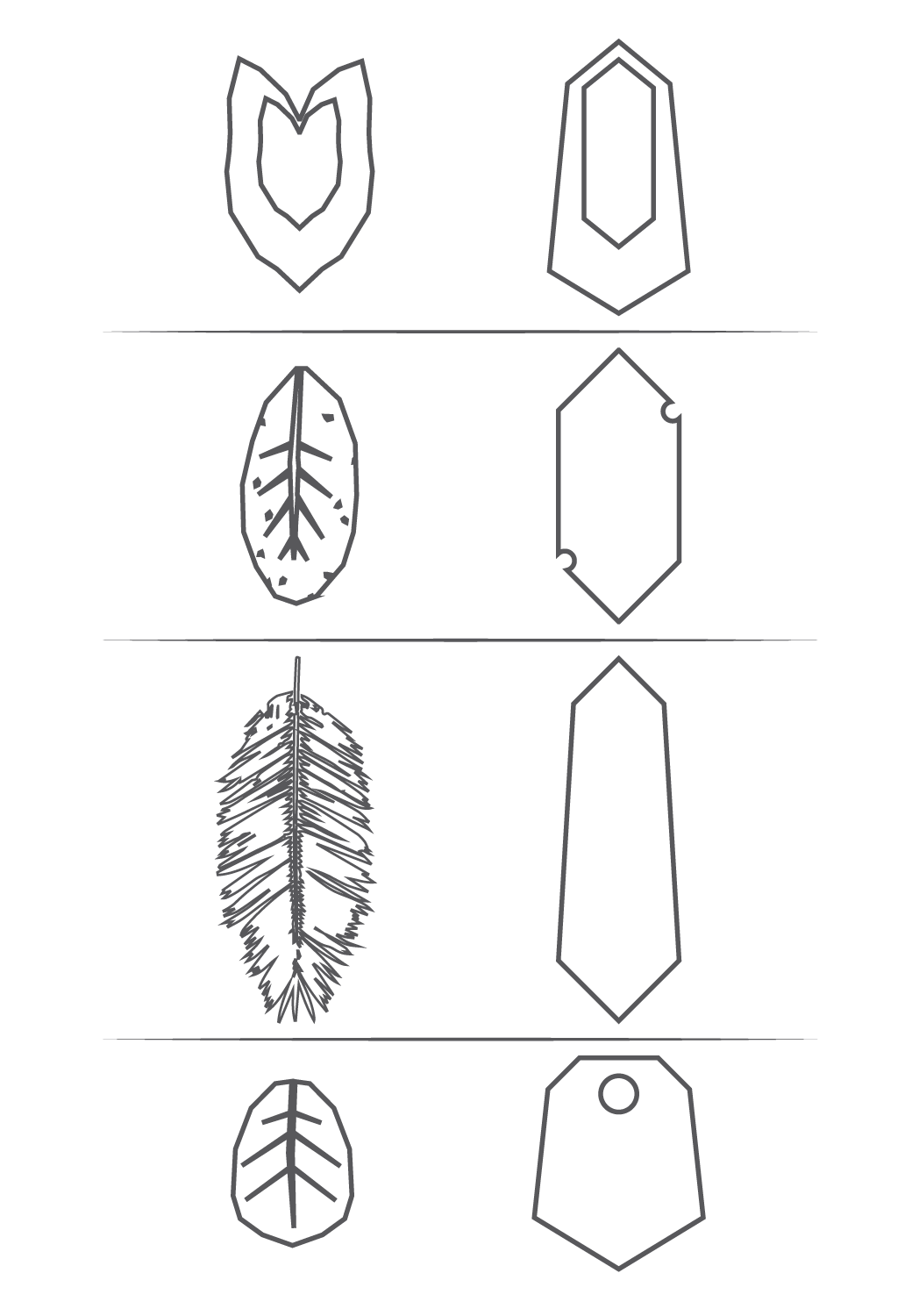 The Flora serving boards were designed with the intent of enchanting and serving with storytelling. Representing typical brazilian plants, the pieces were created as geometrical abstractions, that work as a set, but preserve their individual identities.
The Coqueiro (Palm Tree) has a labor intensive process to resemble the the palms natural fibers and the Cajueiro (Cashew Tree) has details that draw inspiration from the plagues of its leaves. The Acerola is chubby and large and the Tinhorão (Bicolor Caladium) has a red heart just like its inspiration.
The sets are made in small batches, using different types of wood each time, as a way to enhance the possible combinations and create pieces that are really unique. Just like nature, the Flora line is about transformation.e.
As tábuas de servir da linha Flora foram elaboradas com o intuito de encantar e servir com história. Representando plantas típicas da flora nativa brasileira, as peças são abstrações geométricas, que funcionam como uma família, mas com marcantes personalidades individuais.
A Coqueiro apresenta um intenso trabalho de colagem, para relembrar o desenho das palhas enquanto a Cajueiro tem recortes inspirados nas pragas comuns de suas folhas. A Acerola é robusta e corpulenta e o Tinhorão tem um coração vermelho, assim como sua inspiração.
As peças são feitas em tiragens limitadas, sendo produzidas sempre em madeiras diferente a cada lote, de forma a aumentar as variações estéticas e as possibilidades de combinações. Assim como a natureza, a linha Flora é capaz de transformação.